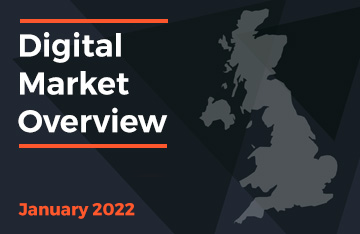 January 2022 Digital Market Overview. Using UKOM approved data from Ipsos iris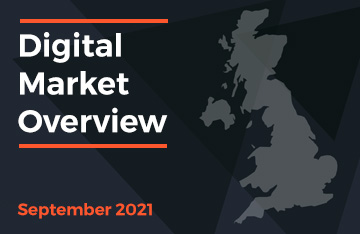 This is the first report since Ipsos iris became UKOM's approved solution for internet audience measurement data.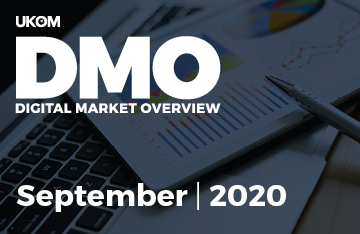 Welcome to UKOM's Digital Market Overview for September 2020. The DMO provides a top-line snapshot on audience behaviour in the month, using UKOM approved Comscore multi-platform data which reports audiences and online time across pcs, tablets and smartphones. This report looks at September 2020 and where appropriate compares data with June 2020.