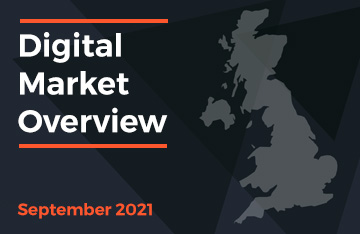 This is the first report since Ipsos iris became UKOM's approved solution for internet audience measurement data.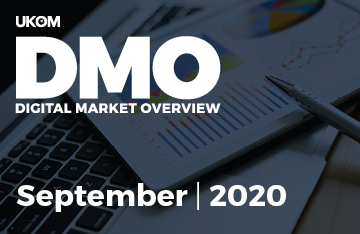 Welcome to UKOM's Digital Market Overview for September 2020. The DMO provides a top-line snapshot on audience behaviour in the month, using UKOM approved Comscore multi-platform data which reports audiences and online time across pcs, tablets and smartphones. This report looks at September 2020 and where appropriate compares data with June 2020.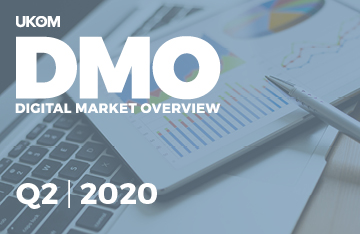 After producing a series of insight pieces focusing on the impact of Covid-19 on UK internet usage, this month UKOM releases a Digital Market Overview for June 2020.