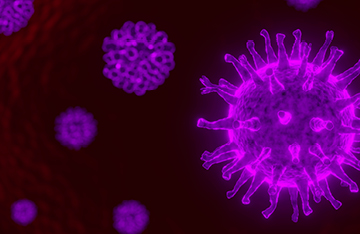 After huge category highs and lows in April following the first month of lockdown, UKOM's latest investigation focuses on how online behaviour has changed between April and May as the lockdown begins to ease.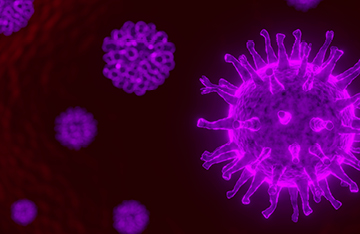 UK Online audiences in audiences in April, the first full month of CV-19 lock down, broadly continued the trajectory of March over January, but with some notable differences.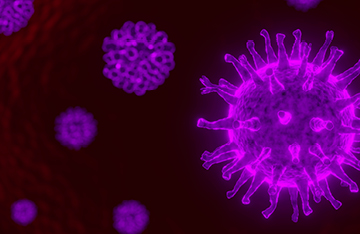 Instead of the familiar quarterly UKOM Digital Market Overview, in this report we look at the ways online UK behaviour shifted in March 2020 as opposed to January, much of it driven by the COVID-19 virus and the UK lockdown, which officially started on Monday 23rd of March.